[Report] Shanghai Asia Pet Show DogLemi
DogLemi 2018-12-21 10:29:29
Shanghai Asia Pet ShowDolmi report

The annual Asian Pet Show, this year's hot scene, the pros saw most of the decoration on the tall, brand display, received a lot of free gifts, give yourself a lot of goods! .

Let's take a look at the lively scene of the show↓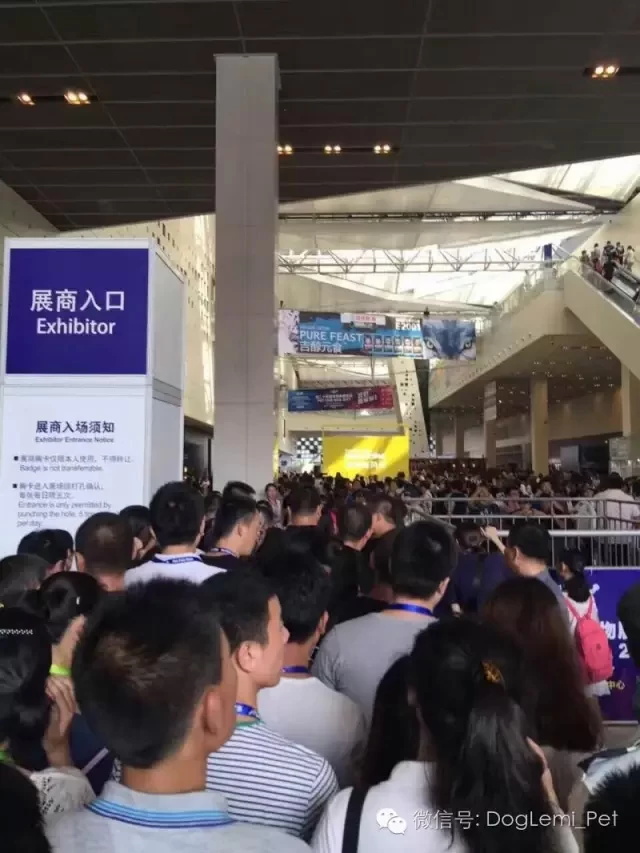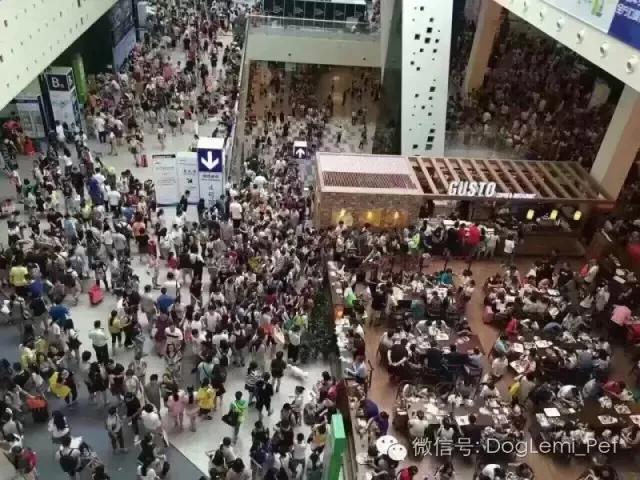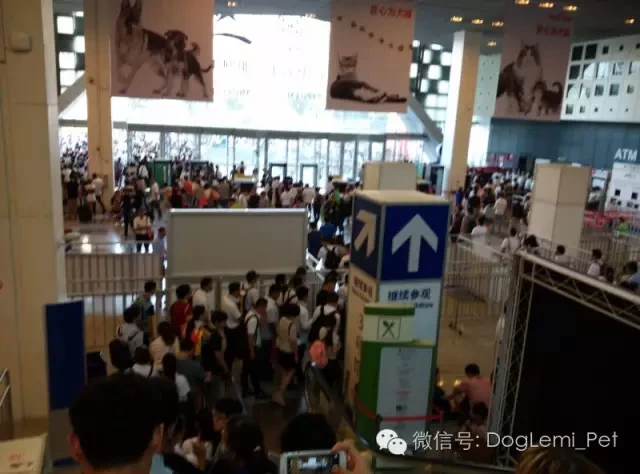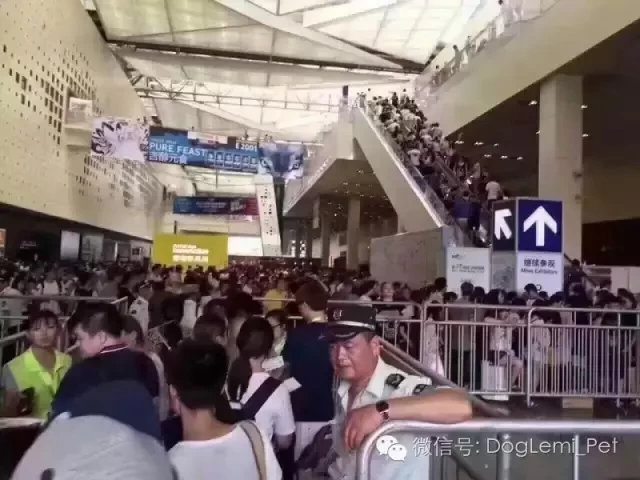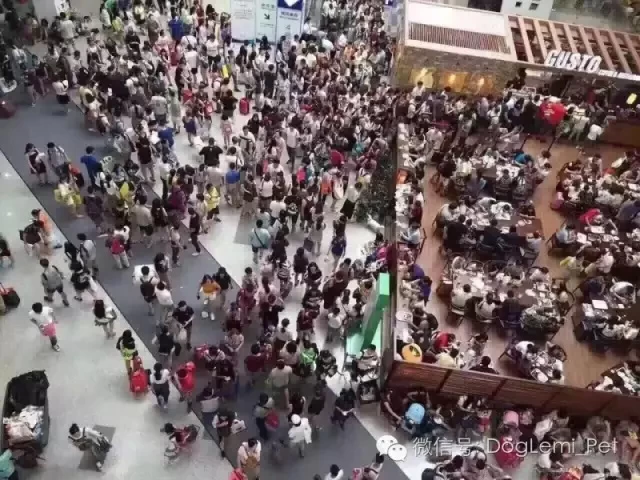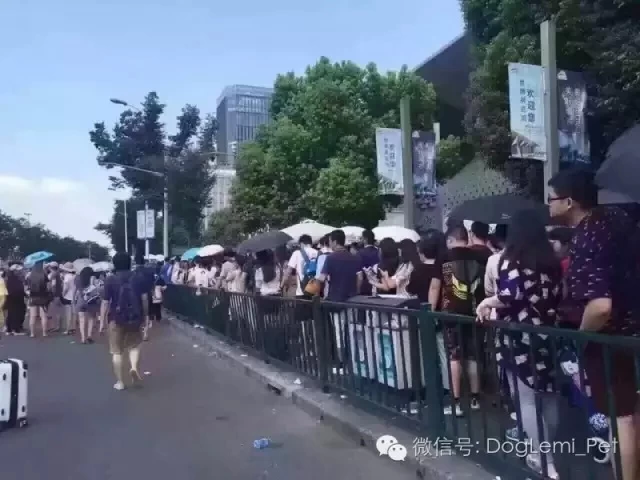 Seeing this scene, is there a deep understanding? Do you think that people are especially special? Waiting for a special long time? I am afraid of it! After I went in, I thought it was cool. I didn't think that your family's pet would be stepped on.

The status of the ↓多乐米 booth↓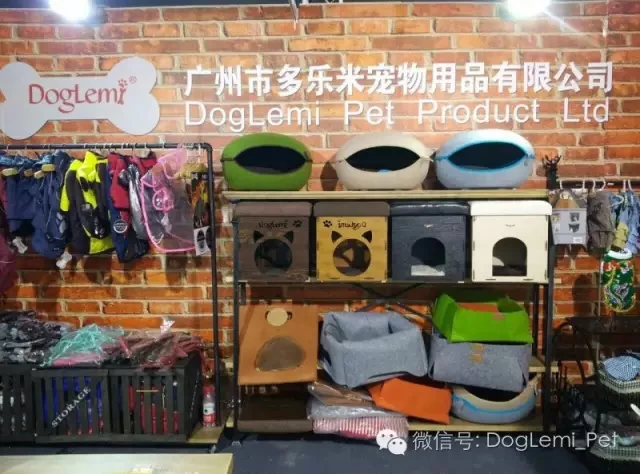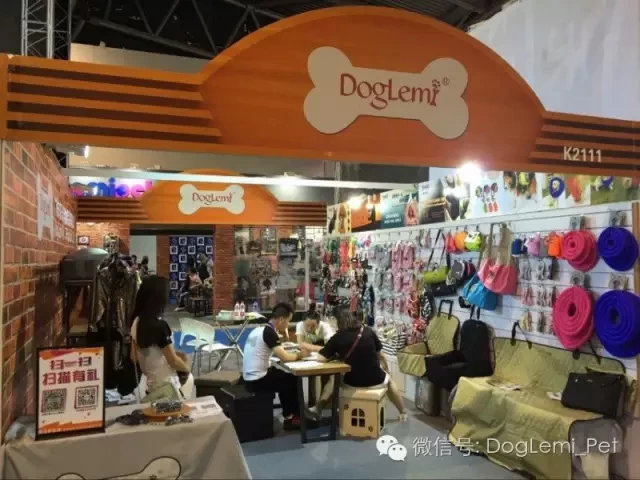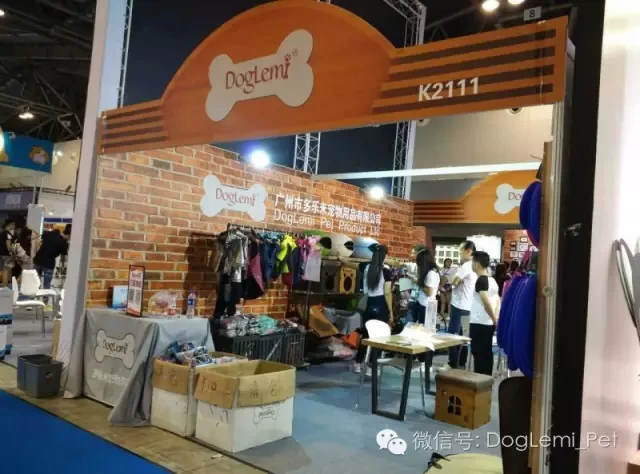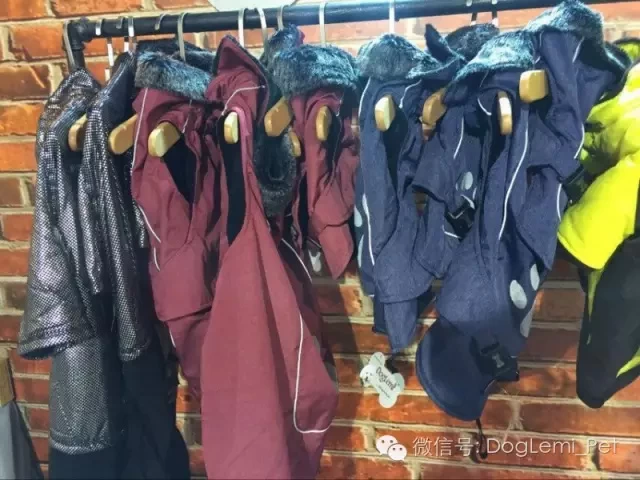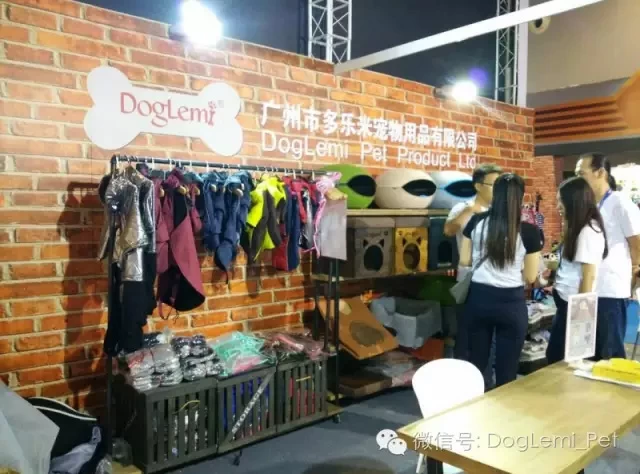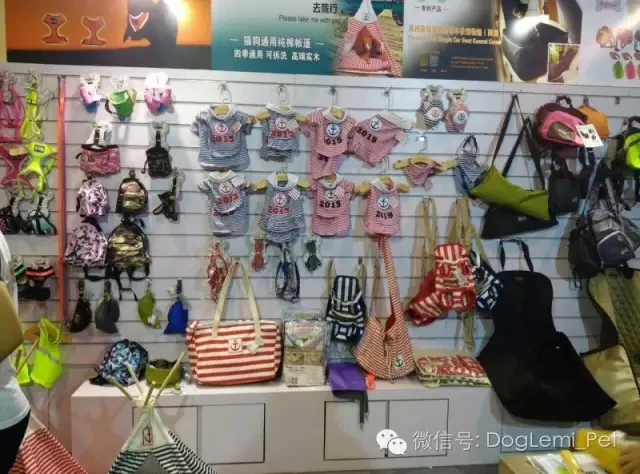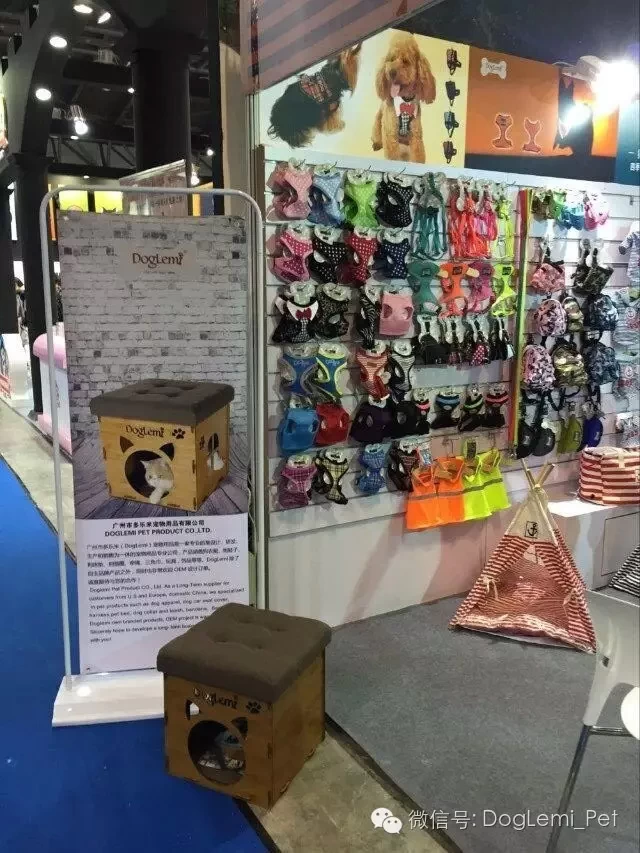 Dole's gift distribution

At this exhibition, the exhibition hall is too big and there are too many exhibitors. If there is no photo above, is it not an impression of our Guangzhou Duolemi Pet Products Co., Ltd?