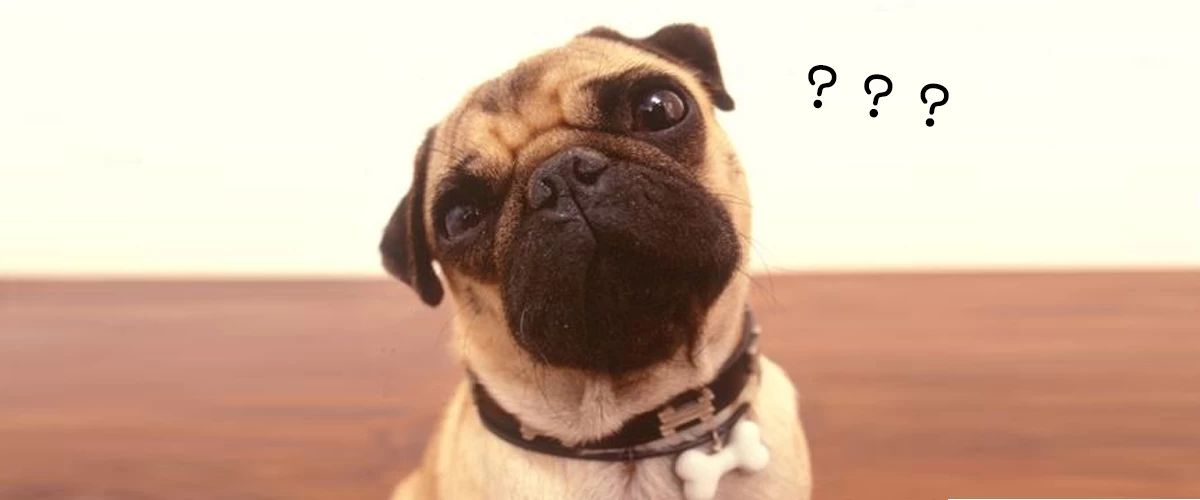 Questions and Answer
Q1. What is your factory's major products ?

A: All items which are related to sewing: Pet Clothes, Bags, Shoes, Bandana, Collar, Leash, Harness, Car Seat Blanket, etc

Q2. What is the minimun order value for our first order ?

A. Your decision.

Q3. Can we mix colors and size for wholesale ? 
A: Yes, you can

Q4. Do we need to pay for a sample ?

A: Yes, you need to pay for sample and shipping cost.

Q5: Can we do private label on this item ?

A: Yes, please contact us immediately. The MOQ of new label is 1000pcs, you can mix different items to use it up. If you are not able to use it up in one order, you can pay for the 1000pcs labels to keep in our company for repeat orders.

Q6. How to become DogLemi brand Distributor for our country ? 

A: We have already exclusive distributor for some countries, please contact us to become DogLemi brand Distributor for your country.