Great Wall Interview with Duo Le Mi: Let people enjoy simple, high-quality pet life
Great Wall Jun 2018-12-11 09:58:06
In this interview, we have the honor to interview the favorite pet products category that won the CIPS2018 audience.First placeMs. Li Min, the founder of Guangzhou Duolemi Pet Products Co., Ltd., unveiled for you:

· Dole's brand concept
· Challenges facing domestic pet brands
· Traditional enterprise new retail new gameplay

Guangzhou Dolby Pet Products Co., Ltd. was established in 2011, dedicated to the design, research and development, production and sales of pet products. It is a comprehensive enterprise integrating production and sales. The company's products are sold at home and abroad, and its own brand DogLemi has a certain reputation at home and abroad. Today, we invite Dolemi founders to talk about the development of Dolby.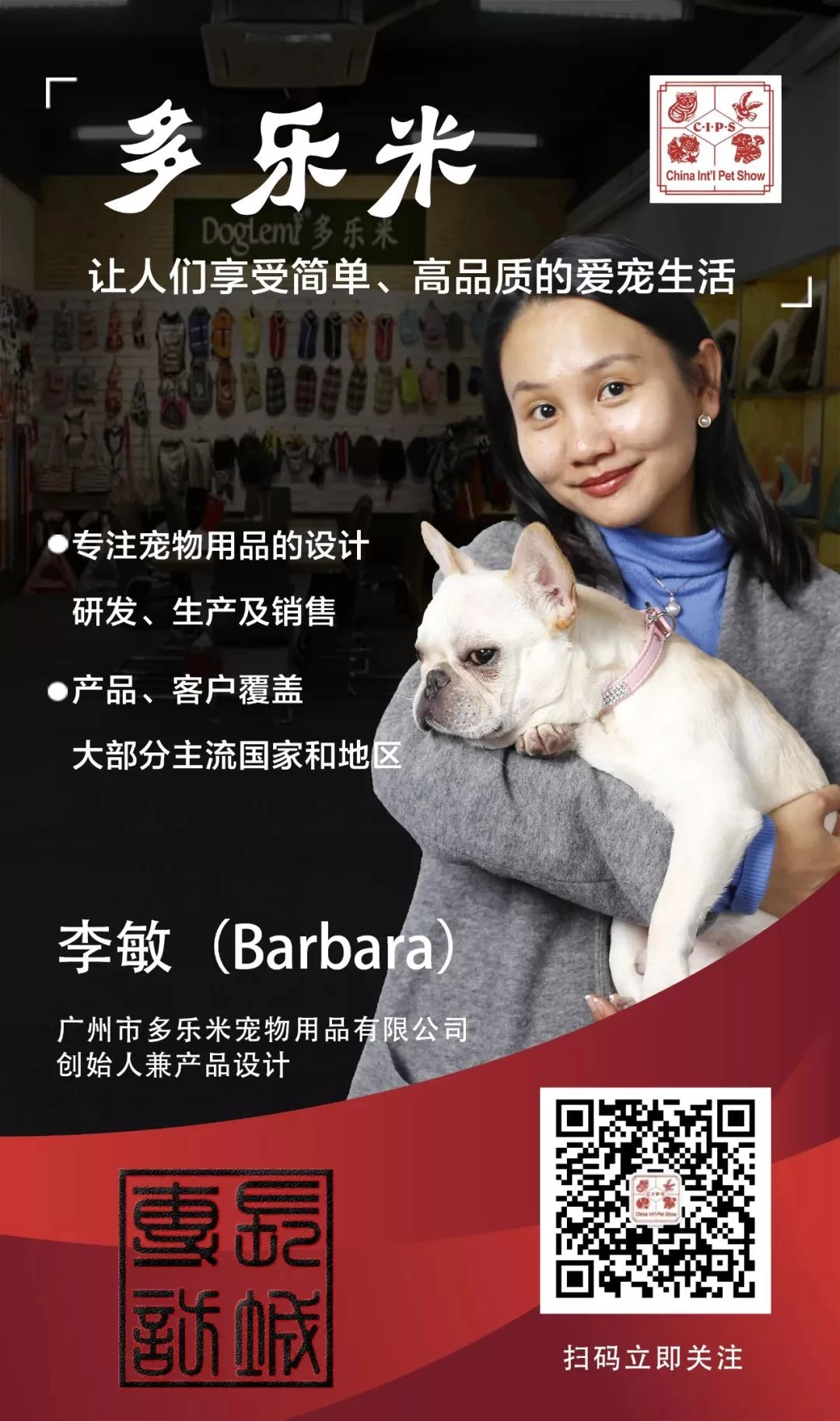 First, based on design, highlighting the concept

"I used to work for a large pet company in Europe. I have 12 years of experience in the pet industry. I have a deep understanding of the pet and pet industry needs, and I have very experience in product design. I have created Dole Mi by chance. I hope that through the functionality and quality of the products, I will help my pet owners to enjoy simple and comfortable pet life."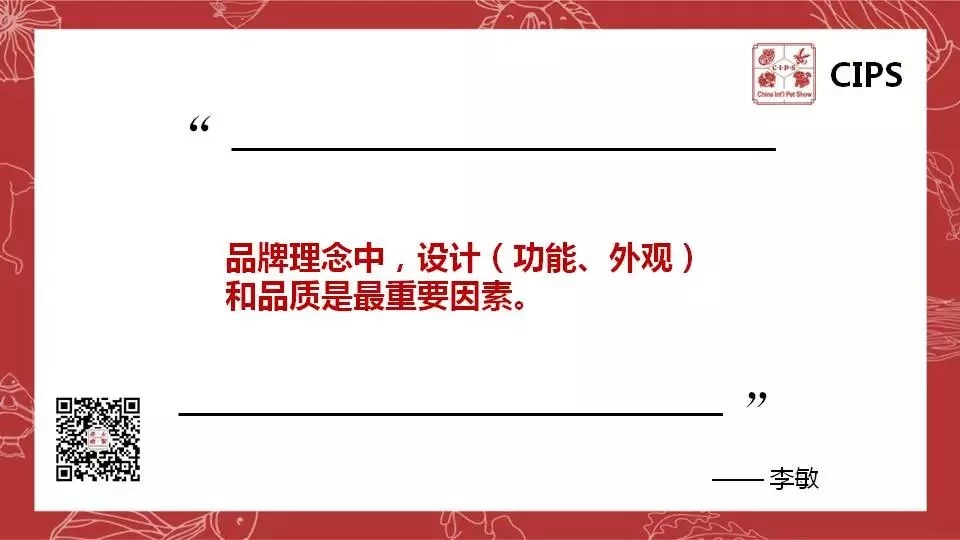 Since its inception, Dolemi has been based on self-design and research and development, and has launched a number of products that guide the market. The company's products and customers cover most major countries and regions such as Europe, North America, Southeast Asia, Africa, Japan, and Korea.

"In fact, some of our products are sold well in foreign countries, but they are sold in China." With many years of experience in foreign companies in the pet industry and years of experience in serving foreign customers, Ms. Li Min realized that she not only has product design at home and abroad. A big gap, the difference in the concept of pets and pets in domestic pet owners is an important reason for this result.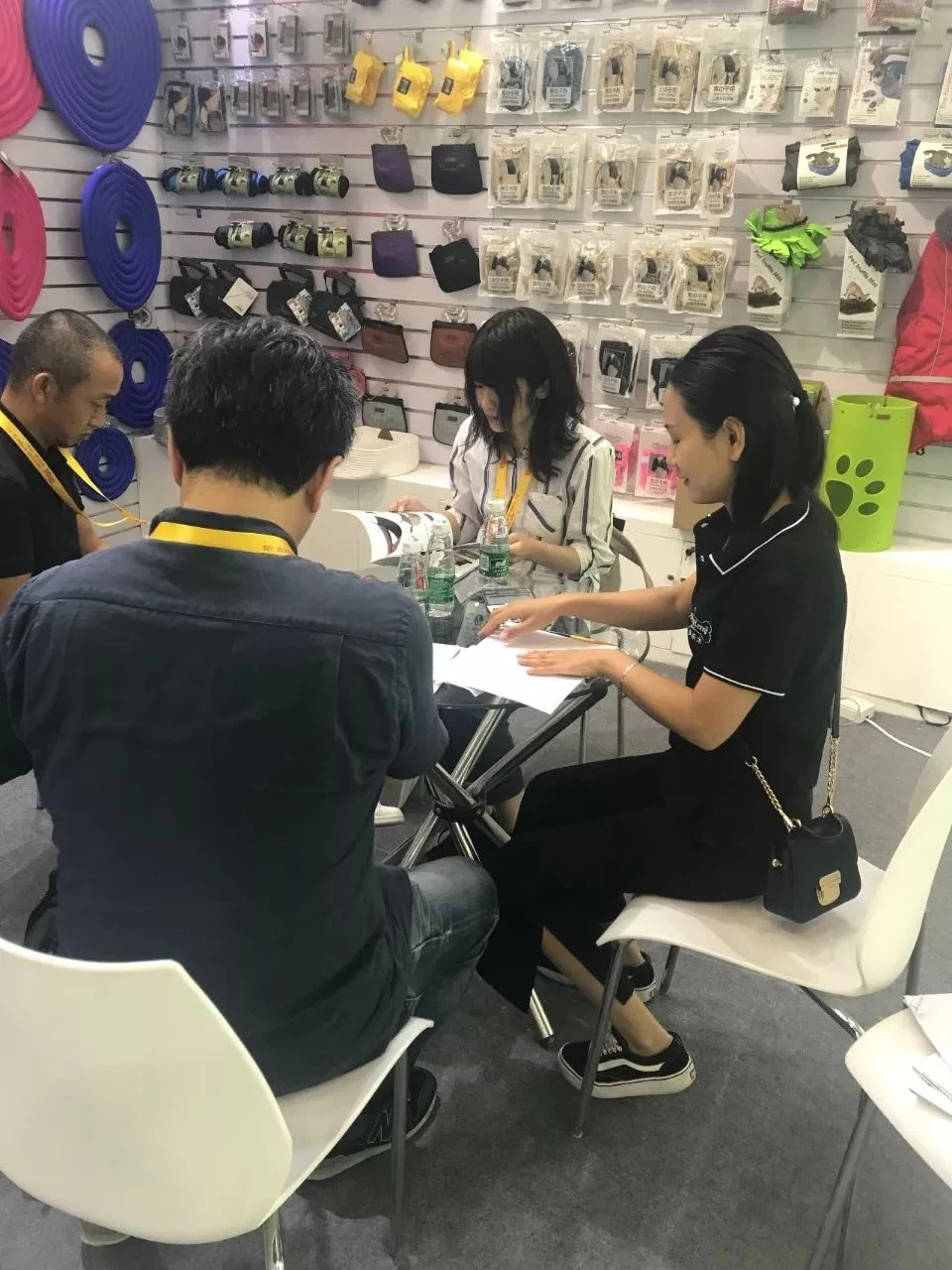 ▲CIPS2018, Ms. Li Min negotiates business with foreign customers

"In the past few years, domestic pet owners have paid the most attention to the fact that pets are saturated and do not understand the comfort and convenience of pet products in terms of function."

For these reasons, Dolby has added more fashion elements when designing products, and also cooperated with some famous pet training and education institutions to promote the functional concepts contained in the design, so that the sales of functional products can be effectively improved.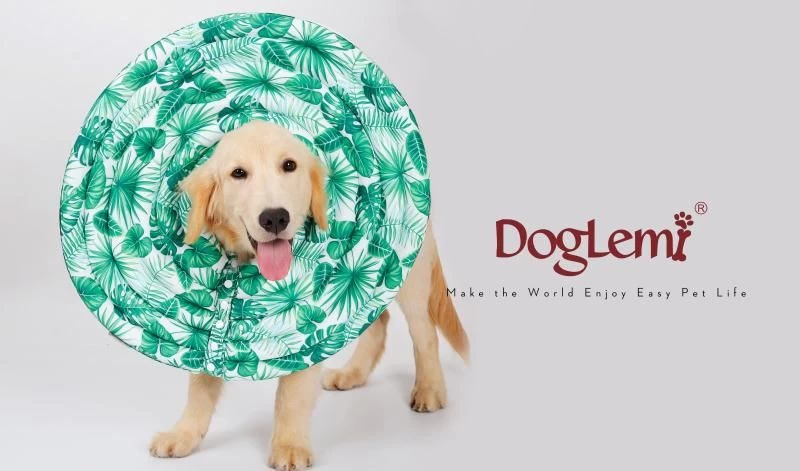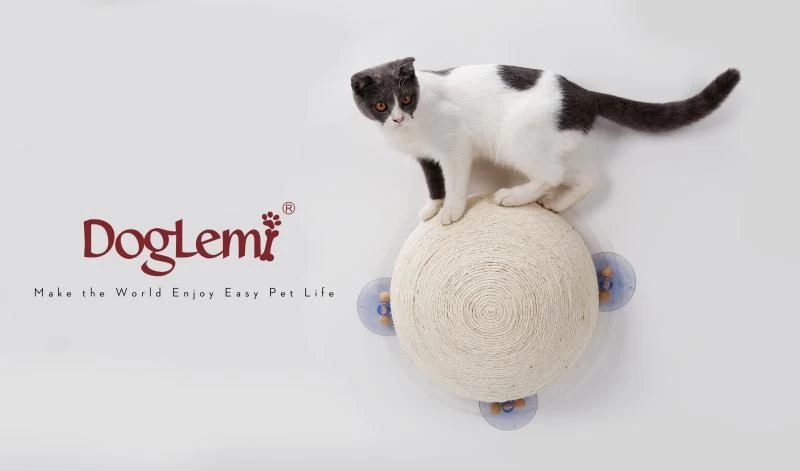 Ms. Li Min hopes to rely on Dolemi's design and production capacity to take up more foreign markets. At the same time, she will bring more foreign pets and design concepts to the domestic market and expand the influence of the domestic market.

In her view, design (function, appearance) and quality are the most important factors in the brand concept. She firmly believes that in the future, pets will have practical, beautiful and high-quality products in addition to saturated and simple dresses. More and more users accept it.

Second, embrace change, grow fast
Many enterprises in China have begun to develop OEM and learn product concepts. Later, they have certain R&D capabilities and then transferred to ODM to provide customers with product design support. These two models are complementary and cannot be judged one-sidedly. The model has more advantages.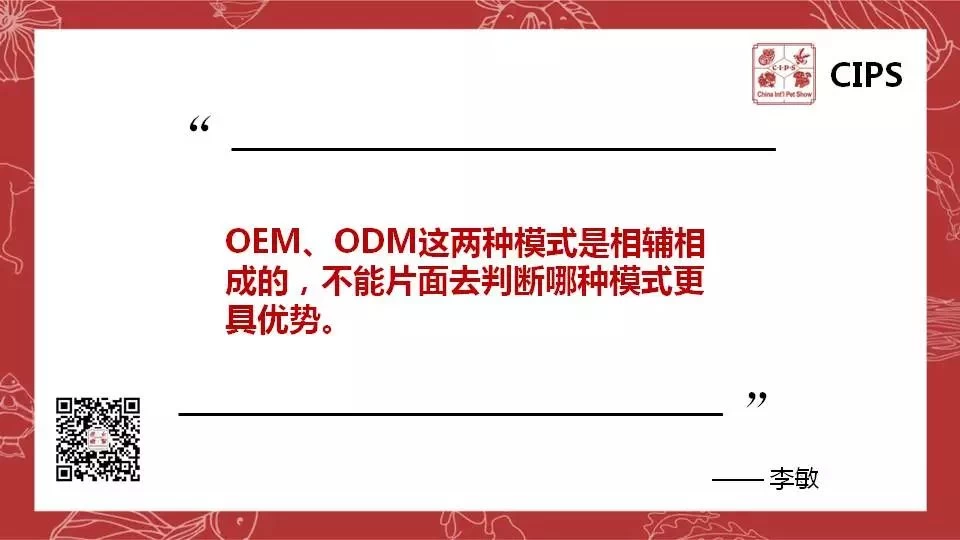 Dolomites are both companies in their own production plants, and both models are in place. The company has realized the importance of its own brand from the earliest OEM and ODM. It has been launching DOGLEMI brand products for many years. So far, the DOGLEMI brand has gained a certain reputation at home and abroad.

Ms. Li Min hopes to launch and produce her own DOGLEMI brand products in the future.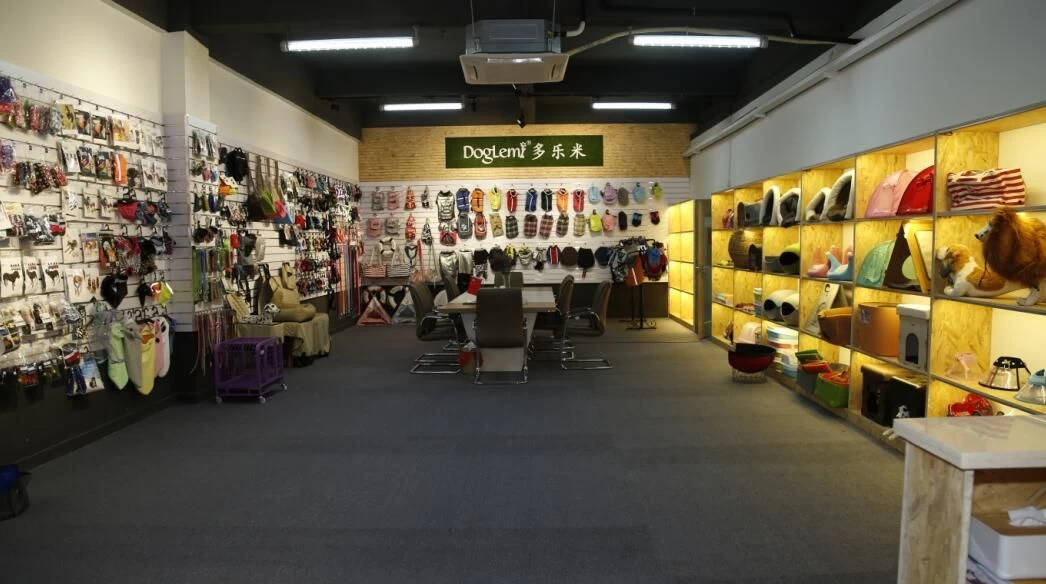 In addition to keeping up with the trend in design, Dolby is also a company that embraces e-commerce earlier. As early as a few years ago, we began to lay out online e-commerce channels and offline wholesale channels. With the rise of the domestic pet market, we have opened brand flagship stores in both Tmall and JD. We hope to locate customers through big data more accurately. Adjust product inventory and cycle.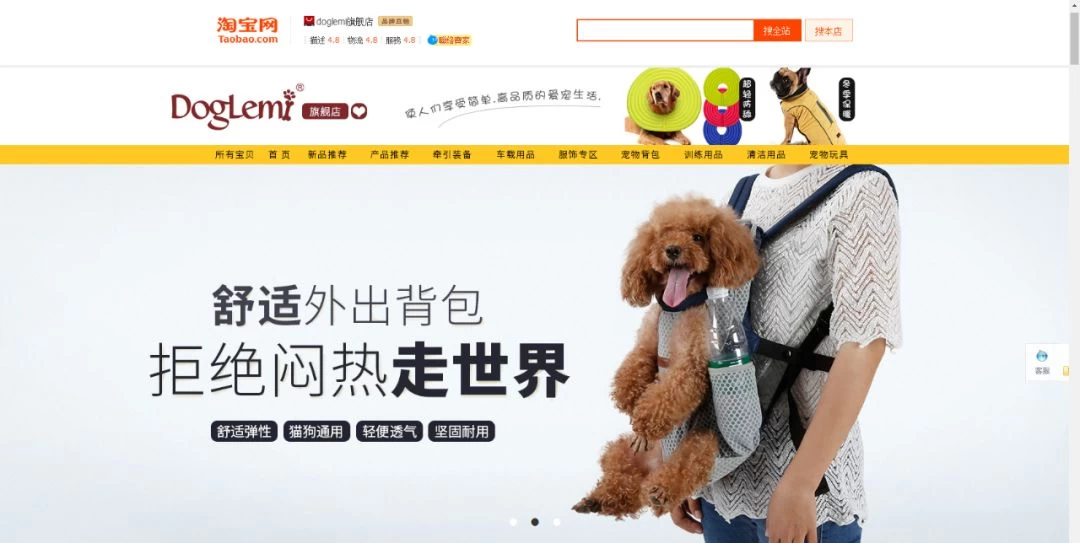 Ms. Li Min is very sensitive to the new concept of new play. In recent years, she has continuously tested the domestic and overseas markets, and differentiated and adjusted product design and sales channels. "We have made improvements to product design and packaging for cross-border e-commerce companies, more in line with the characteristics of cross-border e-commerce transportation, and the layout of cross-border e-commerce favorite procurement platforms, enabling us to cross-border e-commerce partners and businesses. Got high speed growth."

Third, challenge yourself and achieve leap
With the rapid growth of the domestic pet supplies market and the rise of foreign e-commerce in recent years, more companies are optimistic and enter the pet supplies industry. The competition is of course becoming more and more fierce. In the future, the pet supplies market will enter the Red Sea from the blue sea. At the same time, many foreign brands have also accelerated into the domestic market.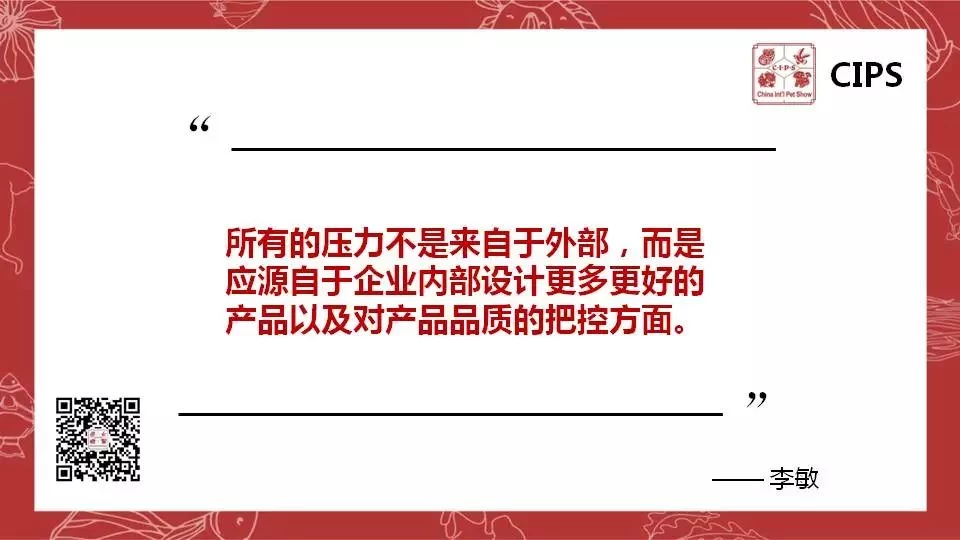 "Dolomi products are positioned at the middle and high end, but the price/performance ratio of our products has also taken care of the low-end and mid-end customers, relying on our own factories, reducing the intermediate links and providing the most cost-effective products to our customers. All our products are our own products. Designing its own production and strictly controlling the quality of the products, so the price-performance ratio of the products to the customers is the highest."

Talking about the competition of domestic and foreign senior pet brands, Ms. Li Min is very confident about Dolby products. In her view, all the pressure is not from the outside, but should be derived from the design of more and better products within the enterprise and the control of product quality.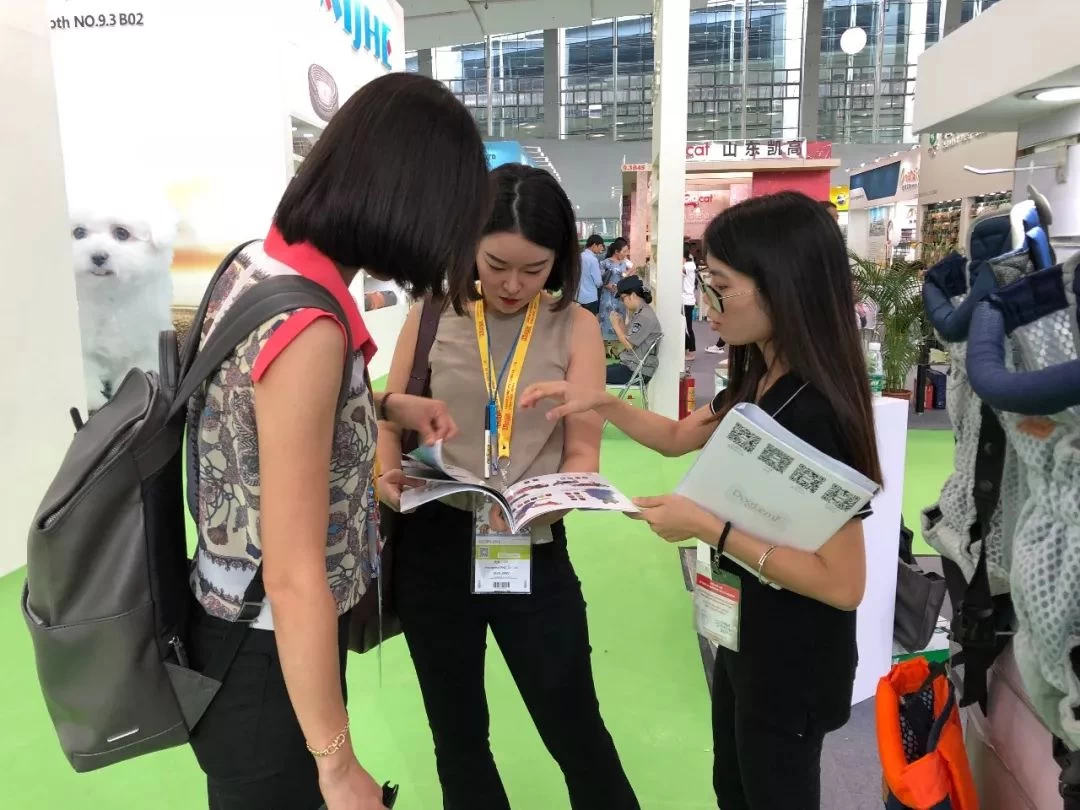 "As long as we continuously improve our product design capabilities and make good products, we will naturally have our own world. We will grasp the market with the functionality, practicality and quality of our products. We believe that only in this way can we go further. "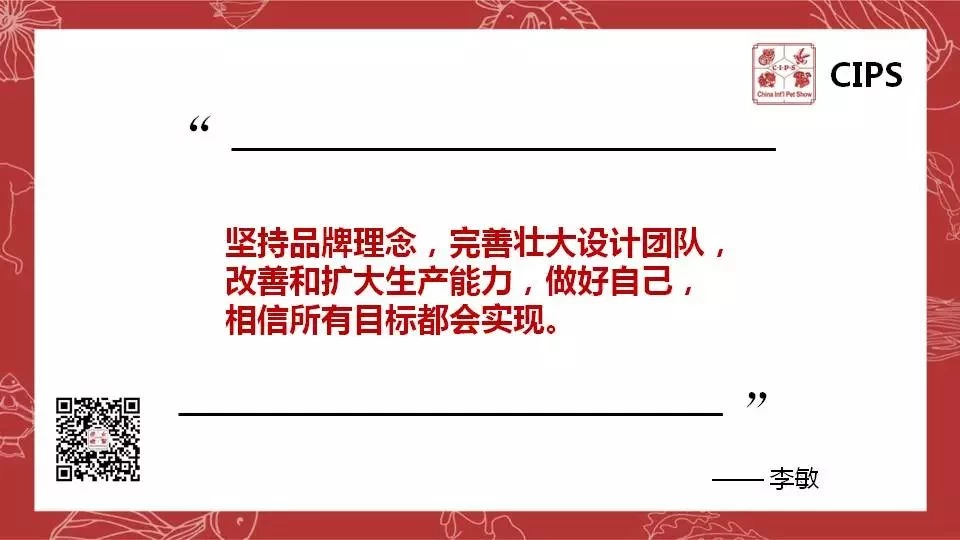 Fourth, do not forget the initial heart, and have the honor
Looking back on the history of entrepreneurship for many years, Ms. Li Min said, "Pet products are our first entrepreneurial project, and other entrepreneurial projects have been carried out during the period, but pet supplies are the core projects we have been insisting on."

For her, this is not only because of the optimistic about the industry and the accumulation of personal experience, but more importantly, she is also a member of many pet owners. She hopes that Dolomite can improve the living environment of pets, hoping that each pet Can enjoy good products.

"The most happy thing in my career is to find a love and life partner who is also starting a business in the pet industry. At the same time, there are so many people working together with me in the pet industry to make me feel glorious." Talking about this, Ms. Li Min's language is soft and firm. She said that "in the future, we will adhere to our philosophy of "Let people enjoy simple, high-quality love life", improve and expand our design team, improve and expand our Production capacity, as long as we are ourselves, I believe that all goals will be achieved."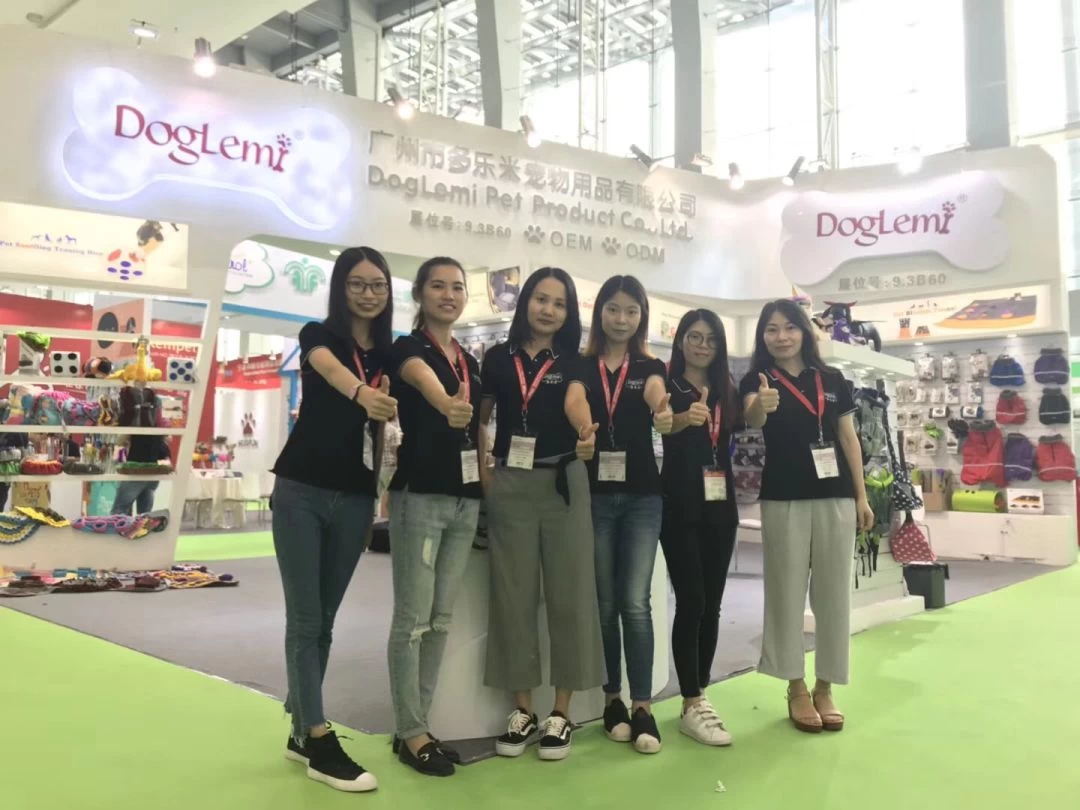 At the end of the interview, Ms. Li Min expressed her gratitude for CIPS.

"We have been working with the Great Wall since the establishment of the company. We have been working hard for many years. We also thank the Great Wall Company for taking care of our company for so many years. I wish the Great Wall Pet Exhibition will be better and better, and bring more domestic enterprises to expand the domestic and foreign markets. Take us to fly together."

Note 1: The above is an exclusive report of CIPS, the founder and market leader promise 100% true and accurate.
Note 2: CIPS takes out 100 headlines and writes the business model of 100 pet industry companies. WeChat + Sohu + website + today's headline + a little information + big fish number and other network release, is expected to affect 100,000 pets.