Browse Categories
Subscribe

Get email updates on new products
Contact Us

Guangzhou Dolemi Pet Products
Co., Ltd.
Contact: DogLemi
Phone: +86 20 31075892
E-mail: info@doglemi.com Contact Now
Pet Dragon Hat
Brand: DogLemi
Style number: PD60039
1 size: M
1 color: brown
Material: short plush + Korean lining + pearl cotton
Neck circumference: 30-42CM
A pet selling cute artifact - triangle faucet set
Product Features / Features:
1. The triangular dragon fabric uses short plush, which has good softness and softness.
2. The headgear wrapping position is made of Korean lining, which is refreshing and breathable and non-sticky;
3. The front neck position is super long and fits the Velcro design, and the big head circumference can also be used;
4. According to the character of love pets, the elastic part of the back neck part is added, and the fixed shape is not easy to fall off;
5. The use of dense velvet filled cotton to create three full-fledged realistic heads, the head shield part is a pearl piece, light and not cumbersome;
6. The hood is designed with ear openings, and the big ears can also be released;
7. The design concept refers to the image of the famous dinosaur, the Triceratops (also known as the broken dragon and the three dragons). A genus of herbivorous dinosaurs is deeply loved by the people with its image of domineering and domineering. The hood has restored the head shield and three head horns of the triceratops. The small horns on the hood are displayed. The whole hood is very domineering and cute, making it a choice for everyday pets.
8. Do you want to make your little cute a small dinosaur? Super cute!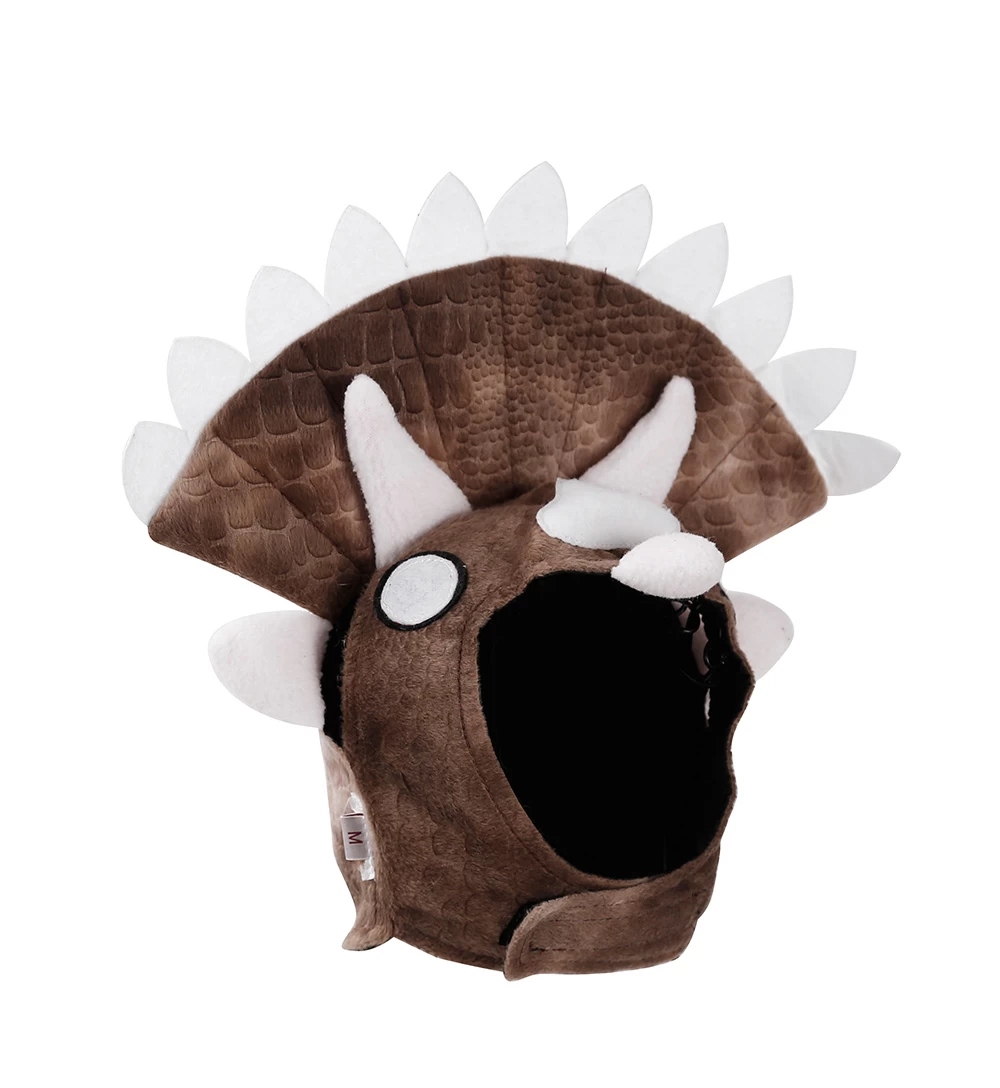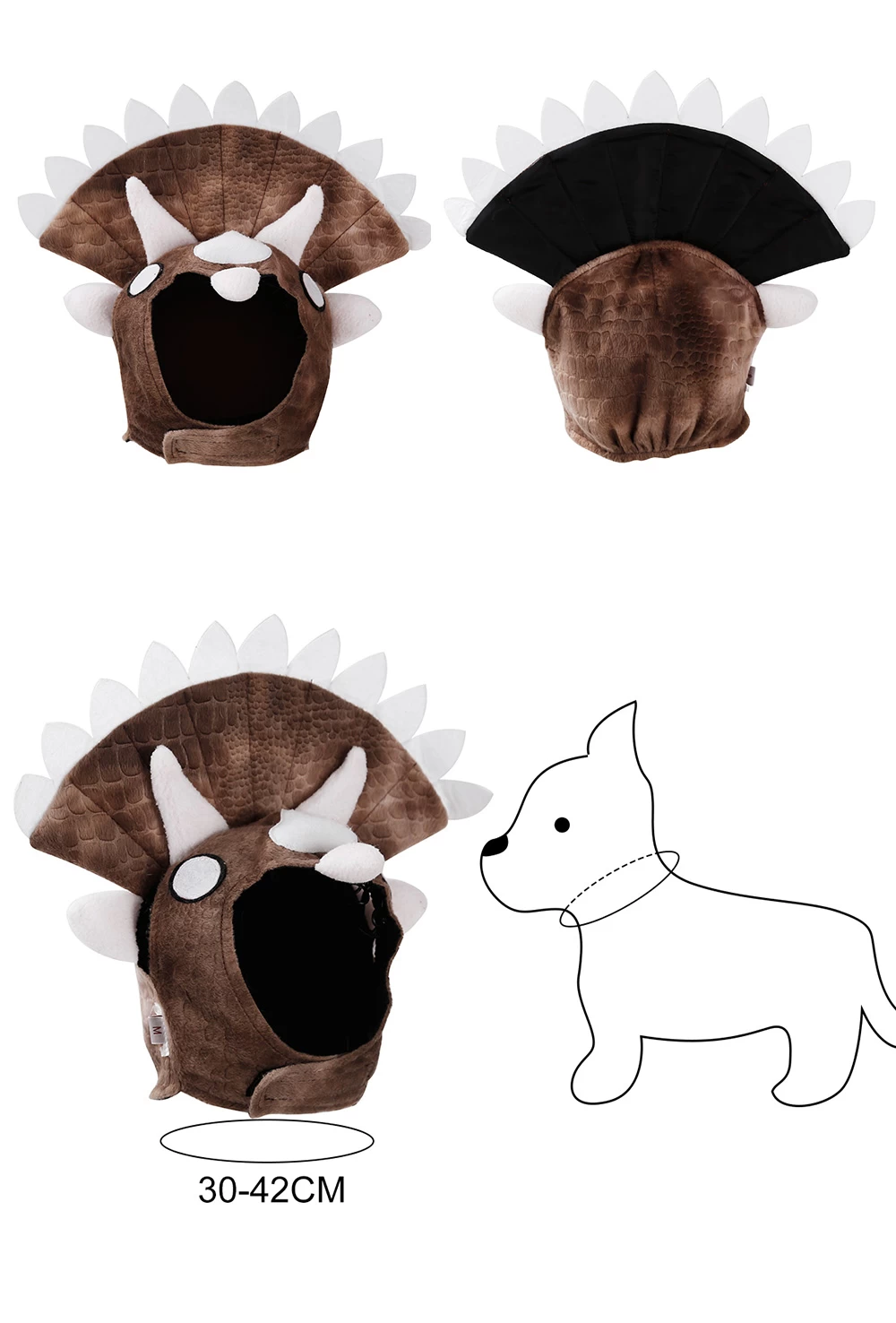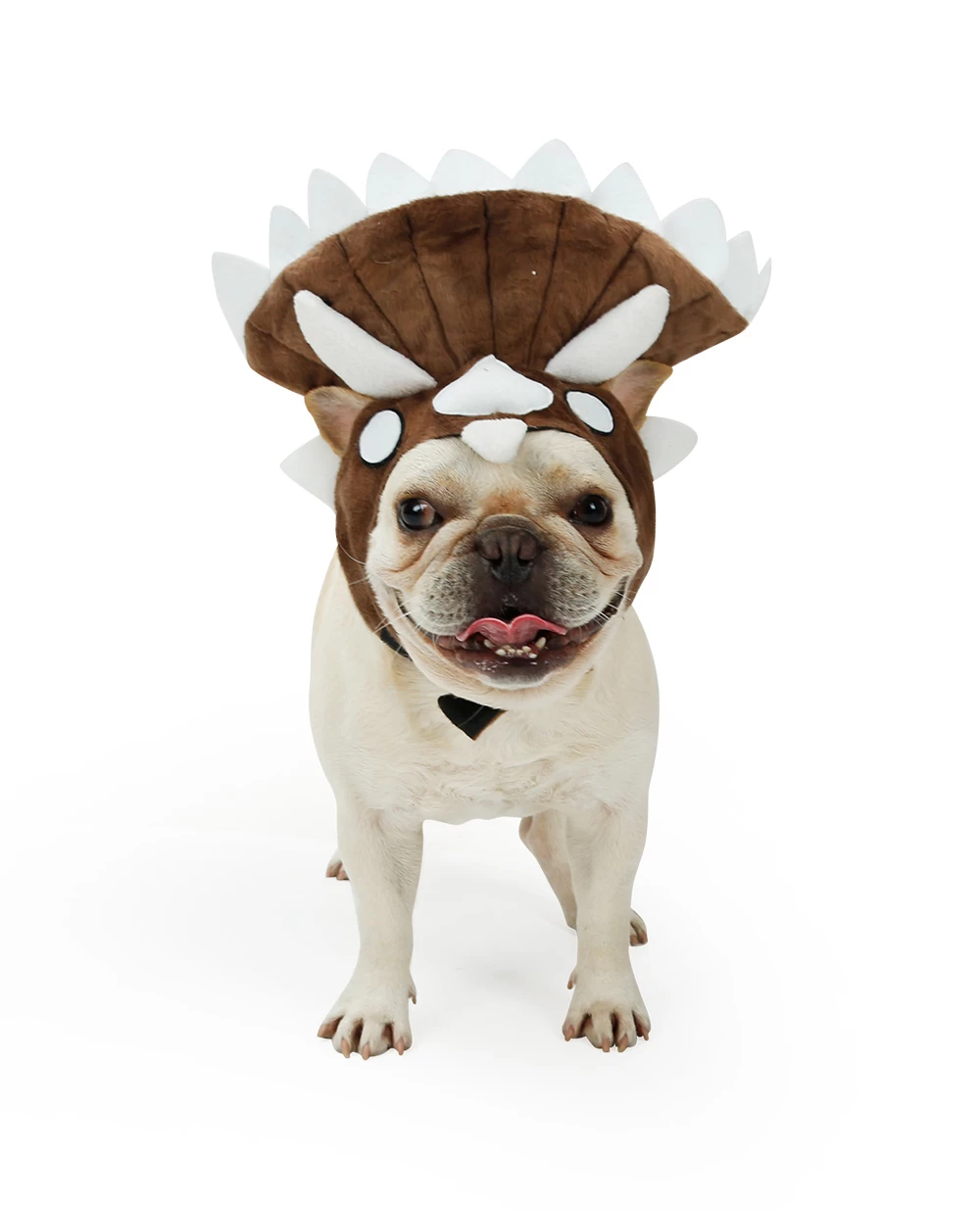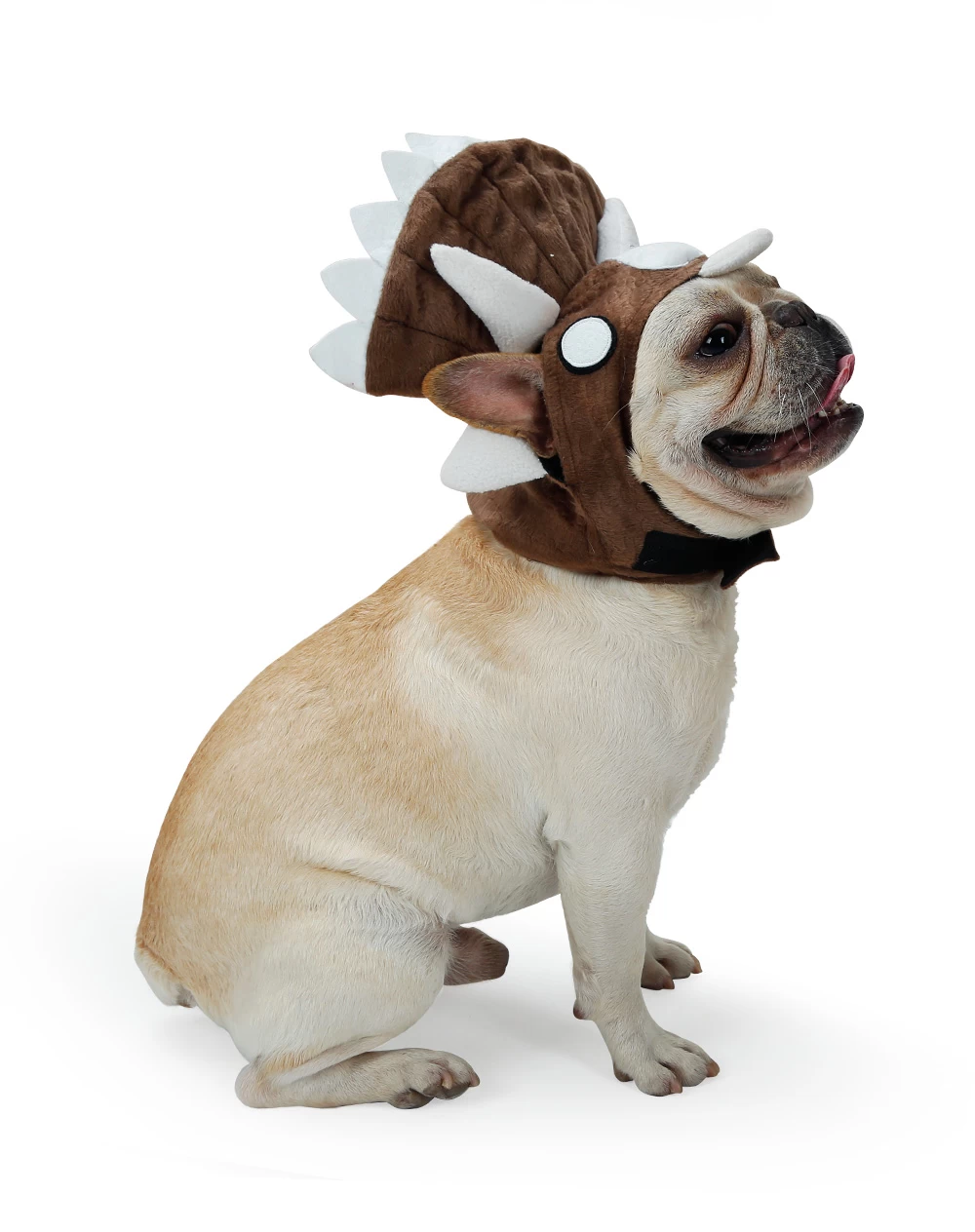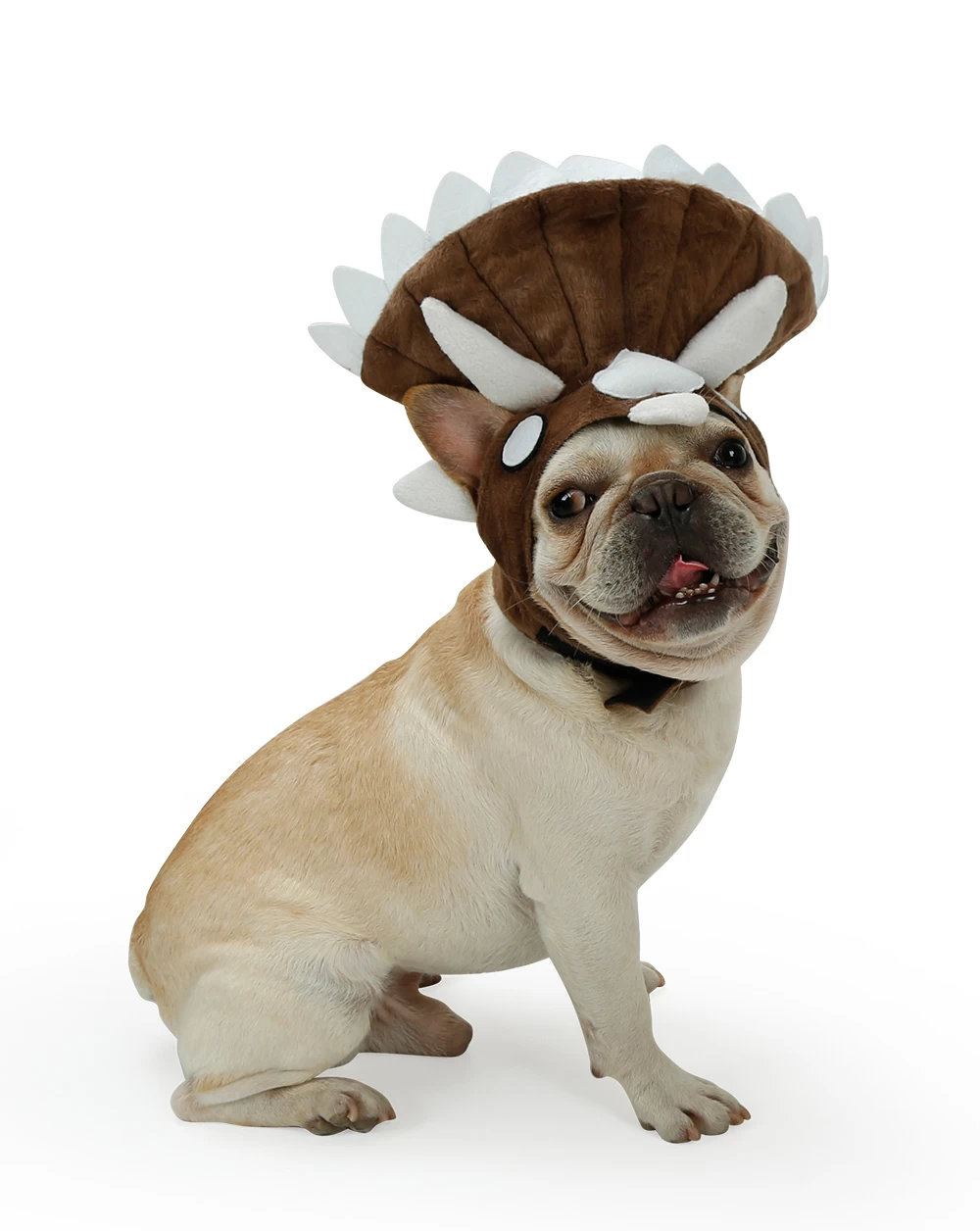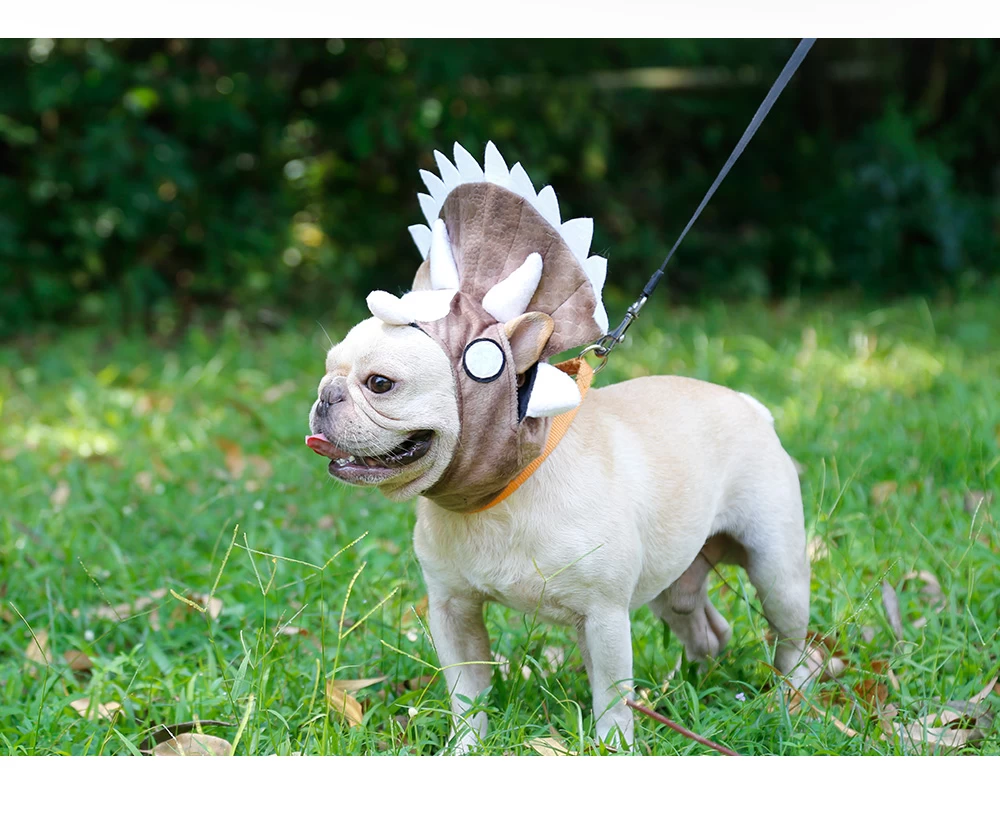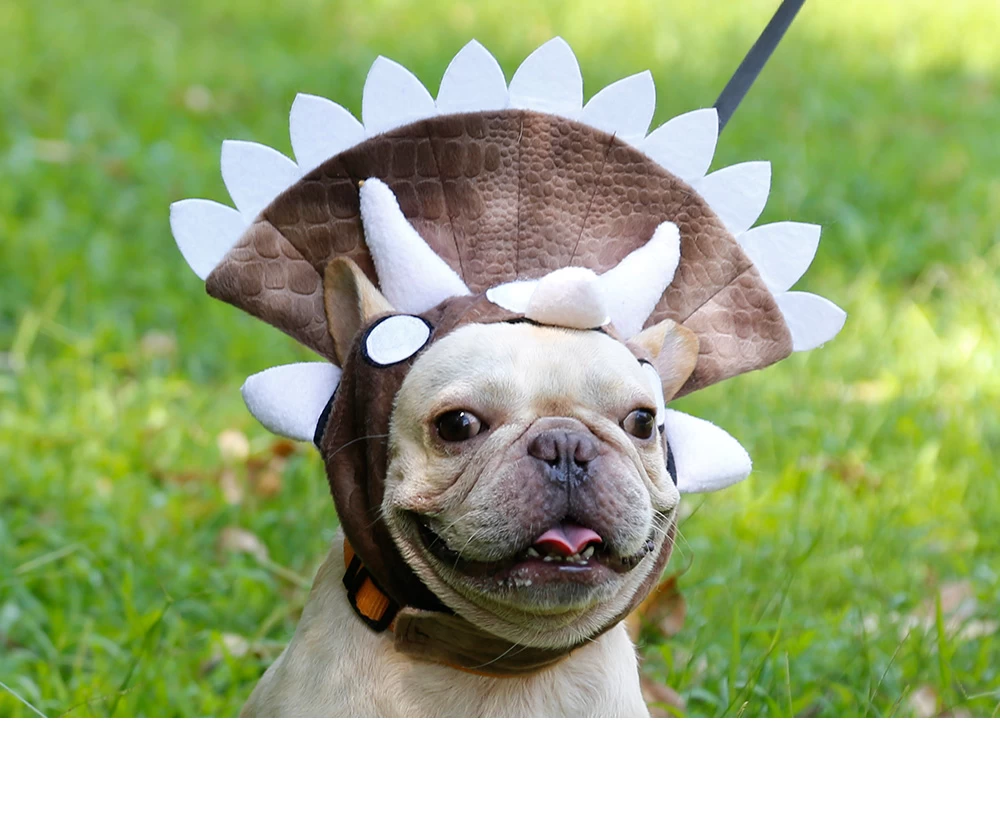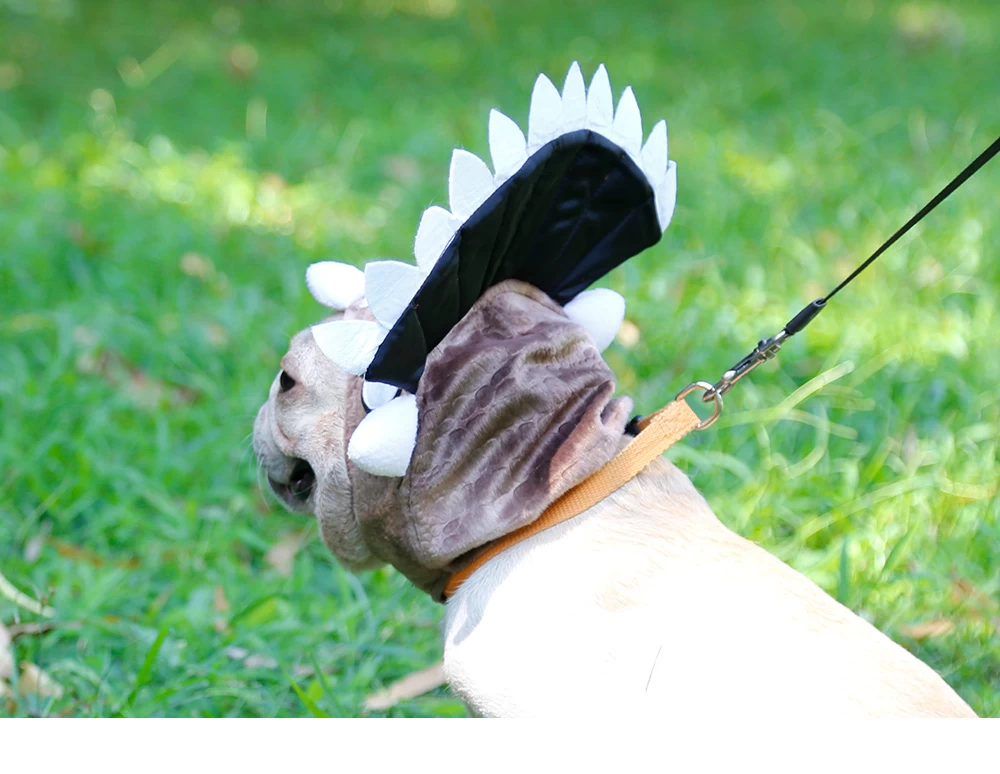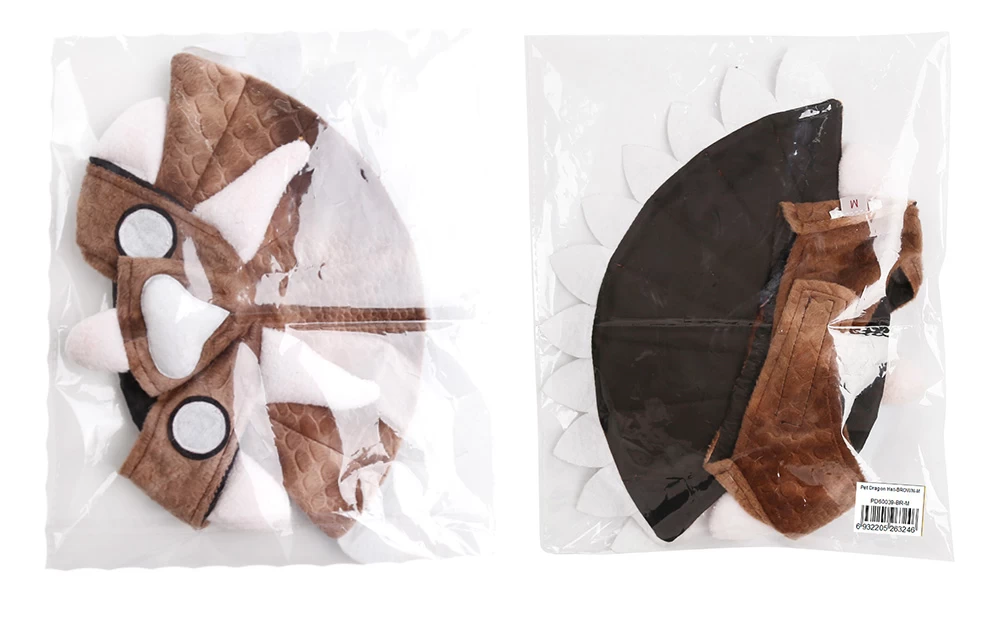 Guangzhou Dolemi Pet Products Co., Ltd.
Tel:+86 20 31075892
Contact Person:DogLemi
PDF Show:PDF
Other Products